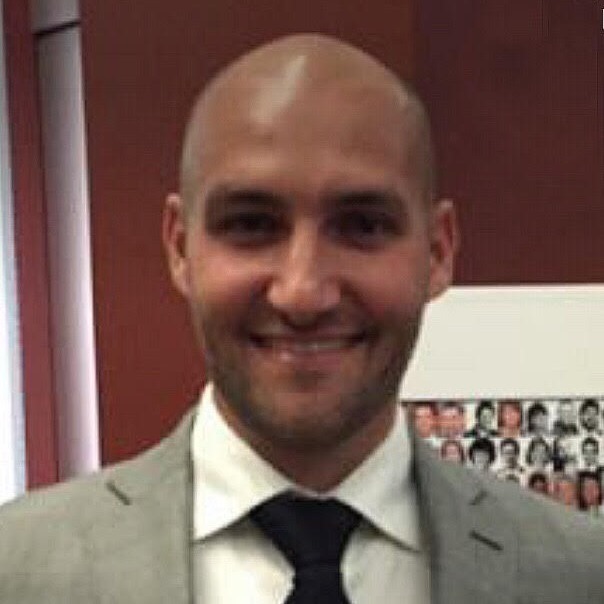 Jonathan GineoBroker/Owner
Tel: 860-372-4666 | Email: [email protected] | Site: https://www.linkedin.com/in/jonathan-gineo-a9755223/
Address: Bloomfield | Danbury | Old Lyme | Westport | Mt Kisco NY | Company: Silver & Oak Realty CT
Tel

:

860-372-4666
Email

: [email protected]
Site

: https://www.linkedin.com/in/jonathan-gineo-a9755223/
Company

:

Silver & Oak Realty CT
Address

:

Bloomfield | Danbury | Old Lyme | Westport | Mt Kisco NY
Jonathan Gineo was born and raised in New Britain, CT. He currently lives in West Hartford, CT with his wife and 2 children. Jonathan grew up in a blue-collar family which instilled in him the type of relentless work ethic it takes to build companies from the ground up. He has never lost sight of his humble upbringing which remains the primary motivator which drives him forward today.

Jonathan has over 15 years of real estate experience. Not only has he been successful in real estate as a Realtor and now a Broker, while actively selling he personally closed over 100 transactions per year from 2009-2011 then from 2012-2016 he increased to over 200 personal transactions, but more importantly he built his team and they consistently closed over 350 transactions a year together in that same time span. In 2014 alone, his team has sold over 400 homes. In all of his years in the industry he has brokered over 1,400 transactions totaling over $325MM. He started his own "Family Office" investment fund at the age of 27 and has transacted over $30MM in acquisitions and dispositions along with a current holding portfolio worth over $6.5MM. He started his own Real Estate Brokerage and in 2 years he took it from 3 agents with 1 location, to 30 agents and 4 locations. His brokerage has had over $60MM in annual sales and is continuing to grow at a rapid pace.

All of this success has granted him numerous awards over the years including the Weichert Realtors Presidents Club 4 years in a row, he was the #1 Broker in New England 2013-2015 for units and sales volume sold personally, and the #2 Broker nationally in 2014. He is the only broker to receive the Hartford Business Journal 40 under 40 in 2016. In that same year he was selected as NAHREP's #15 of Top 250 Latino Realtors nationwide and selected to the AREAA A-list.

Jonathan has always placed an importance on staying involved in his community. He has served on the City of New Britain's Homeless Housing Committee along with the City of New Britain Zoning Board of Appeals. He is an active sponsor of the non-profits 'Hartford Boxing Center', Toys for Tots and Relay for Life.

Jonathan can be seen in a recurring monthly segment on CT's top rated news channel, WFSB 3 called Better Realty.